INTRODUCTION
Taylor County's Virtual Instruction Program (TC-VIP) is open to all eligible students within the district. TC-VIP is an innovative educational experience that takes place in an interactive learning environment created through technology. The Taylor County Public School (TCPS) district remains steadfast to a commitment of excellence. All grades earned through participation in TC-VIP will be assigned by the Virtual School instructors and not the local teachers. Grades will be sent electronically to the district office for upload to FOCUS for transcripts and report cards. It is very important for parents and students to have ongoing dialogue with the Virtual School instructors to ensure there is no miscommunication about your child's academic performance while participating in these online programs.
VISION STATEMENT
The students of Taylor County School District will receive a rigorous and relevant education that prepares them to be college and career ready.
PANHANDLE AREA EDUCATIONAL CONSORTIUM (PAEC FLVS FRANCHISE)
Serves member districts by helping them to fulfill their virtual classroom needs. Every district has different needs for their students and virtual courses allow the flexibility to fulfill many of those needs. This is for PART - time or FULL - time participation, as well as, one way for students to satisfy the graduation requirement for an online course.
To enroll or learn more about Virtual School Options, contact Mr. Michael Thompson at (850) 838-2512 or email at michael.thompson@taylor.k12.fl.us .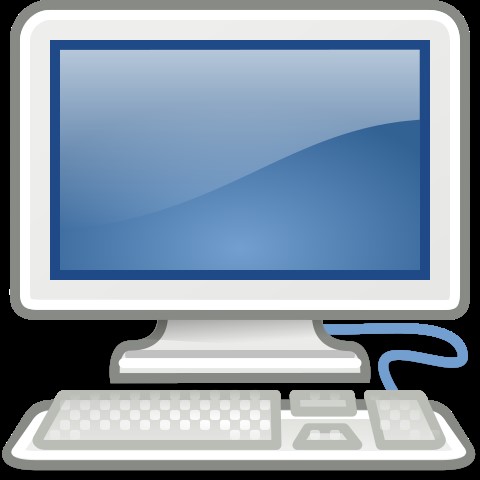 Florida Department of Education Virtual Education Webpage:
http://www.fldoe.org/schools/school-choice/virtual-edu/index.stml